Some exciting news for you today!! Jen is BACK! I've been missing her lately - she's been busy making all sorts of homebaked goodies - but she found some time to design! She made three different pieces for the Make a Kit at Scrap Matters - (all images are linked to her store!)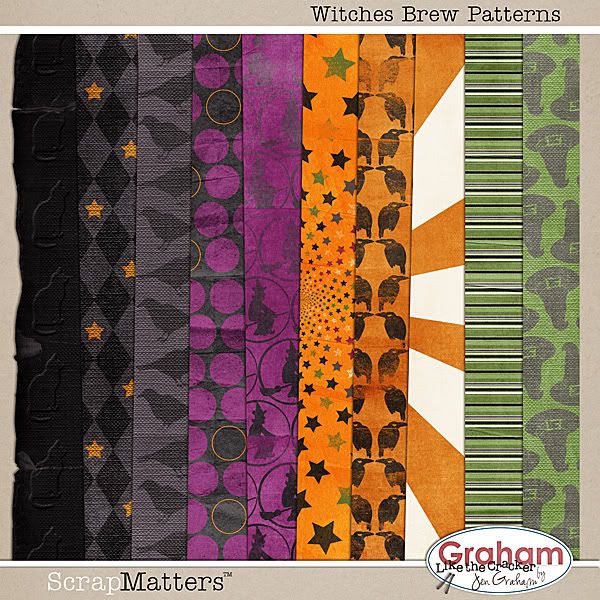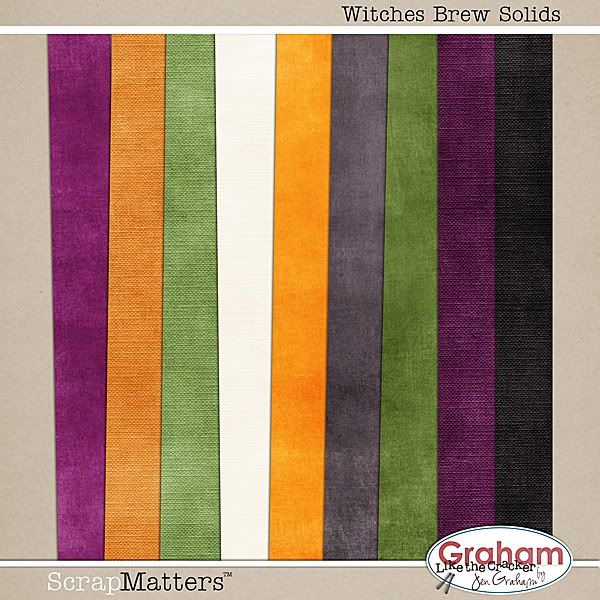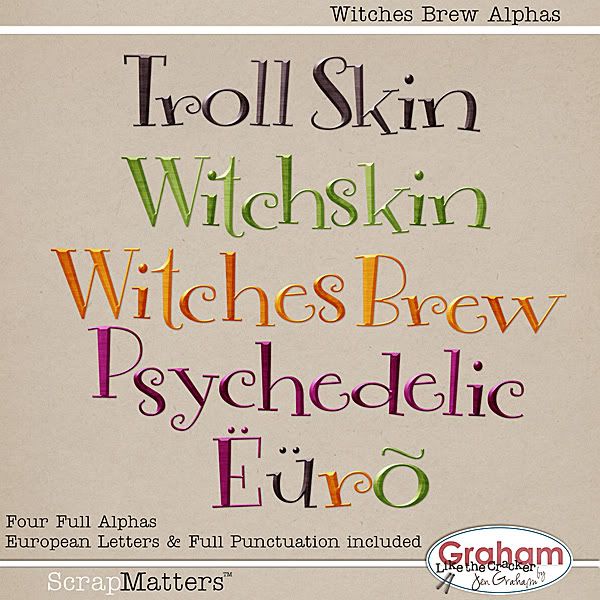 I of course JUMPED at the chance to work with her goodies again! I participated in the October Scraplift challenge at Scrap Matters - and came up with this:
I also used the ellies from this Wyld Web Design's kit (recolored the witch's hair slightly :))
It was fun to work with Jen's goodies again - I hope she has time to design more stuff soon!