I must be feeling productive lately - I've finished a few more LOs this week! It's been fun!! I think it has something to do with how easy it is to keep my living room clean now that I've rearranged!! :)
(check out my project 365 blog to see a photo!)
Also - a few exciting things coming up this week as well! I'm going to be giving away my very first freebie! Statements by Jodi is participating in GingerScraps party to celebrate their 7 new designers! And with her kit I've created a few BragBook pages for you! Come back later this week and snag 'em!
Anyways - here are the lay-outs that I've made lately!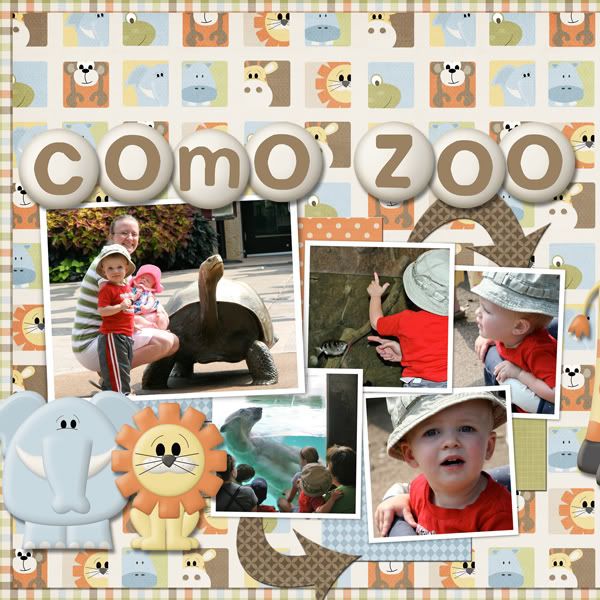 Ok - really not sure about these ones - they're a BIT wild!! Should I give up on the whole tiled/quilted background?? What can I do to make these ones better??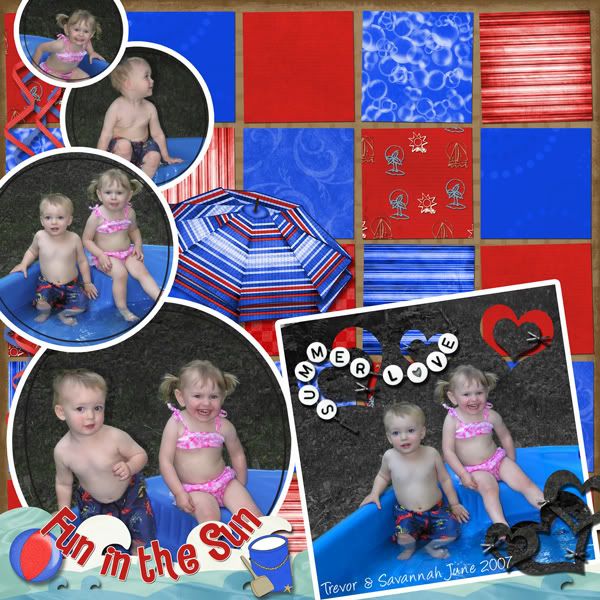 And thanks again to Colleen for helping get this LO started!! :) You're the best!